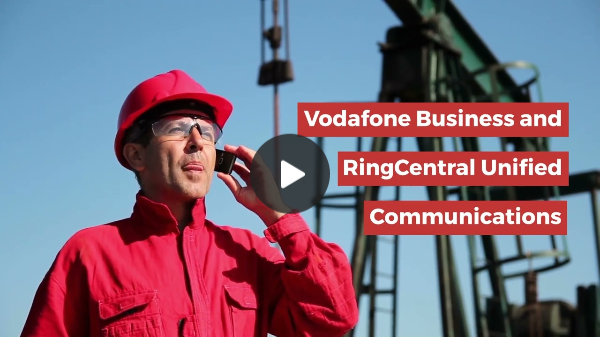 We're just a few weeks into 2023, and already we've encountered espionage balloon incidents, discovered the unnerving capabilities of ChatGPT and learned way more about Prince Harry than we ever bargained for.
The world of business communications, thankfully, is shaping up to be a little less dramatic this year. There are, however, several exciting launches your business should know about:
New devices — Samsung's Galaxy S23 has already been announced, with Google's Pixel 8 and the iPhone 15 hitting shelves later in the year
FTTP expansion — As the UK edges closer to its full fibre by 2030 target, we're seeing more projects tasked with bringing fibre to the community
The stop-sell is coming — The Public Switched Telephone Network (PSTN) will be switched off by 2025, but the first PSTN-related deadline is actually this year. The UK will be in a PSTN stop sell this year — reach out to the Crystaline team for more advice!
Ring Central – Coming soon is a new fully unified mobile, TEAMS and desk phone VoIP system.